By

RABBITMACHT
Development, Art and Education
Diversity, not just in the people we work with but in how we work with them.
RABBITMACHT is about freely hopping from one field of interest to another. We match the best of one world with another to build a unique convergence between art and technology within our projects.
Start your own mobile-friendly, online store in a matter of days with the fully customizable, Single Page Application, Starter Store from RABBITMACHT.
Education
Accelerate your knowledge with these build-while-you-learn courses from RABBITMACHT.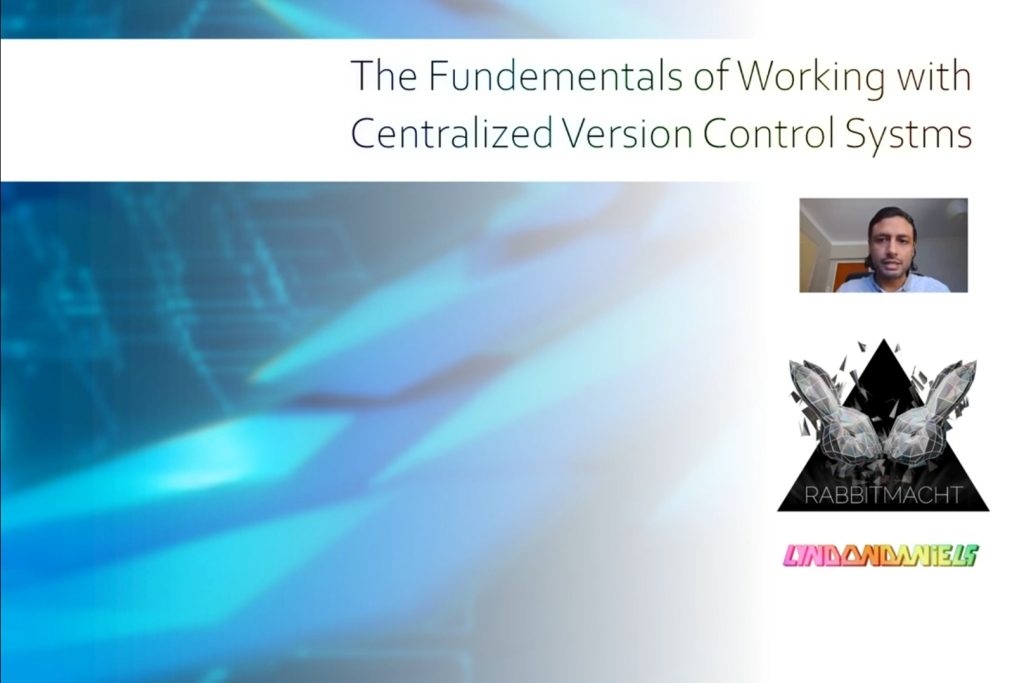 The Fundamentals of Working with Centralized Version Control Systems
RabbitMacht Fields of Interest
Find out more about RABBITMACHT.
Development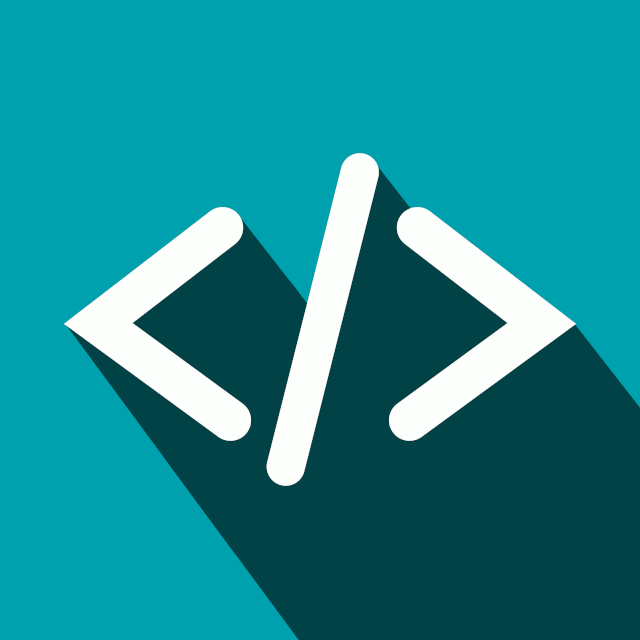 Games Development

Realtime 3D Applications with Blender and Unreal

Web Development

Fullstack, Mobile and Web Apps
Art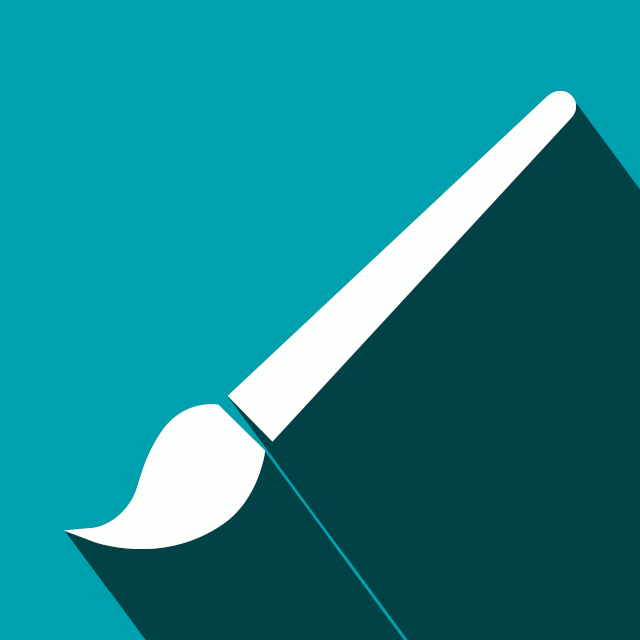 Installation Art

Incl Arduino Robotics and Projection Mapping

Sculpture

Assembling, modelling and casting
Education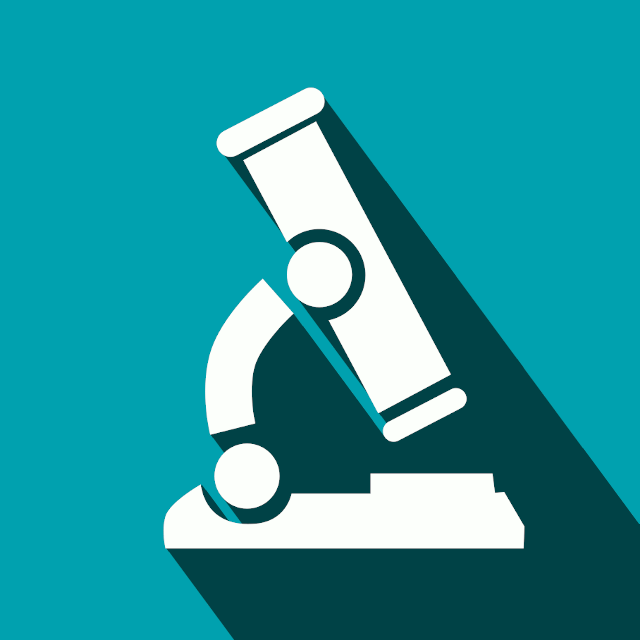 Content Development

Extensive documentation and resource building

Lecturing

Remote and on-site training
Digital 3D Assets
Boost your productivity with this collection of stylized digital assets. All assets are available in Blender and FBX formats ideal for games and hyper-realism projects.
A mysterious collection of unique, handmade artworks in merino wool, clays, stone and acrylic mediums.
Become a subscriber, get instant access to the latest RabbitMacht news and exclusives.
RabbitMacht is more than just a product showcase, use the learning portal to upskill in a variety of different courses. Get inspired to take your first steps in learning programming with Processing and 3D animation.