Company Profile
History
RABBITMACHT was founded in late 2017 by 3D Artist, Lyndon Daniels. It was originally established as an online learning resource that was affordable and accessible for a growing population of next-generation scholars within the Information and Communications Technology (ICT) sector across the globe.

By drawing from an already established career within ICT education and over two decades of experience within the 3D Animation and Web development industries the founder sought out to implement a unique approach to Self Regulated Learning (SRL) by incorporating Gamification and support-structures that encouraged community engagement.
---
Growth
Since it's initial inception RABBITMACHT's growth trajectory has remained focussed on providing accessible education within,
Web Development
3D Animation
Games Development
Robotics
The company has just launched it's latest venture into the e-commerce marketplace with its e-commerce platform, "The Starter Store". This platform aims to fill the gap that occurs when learners transition to content creators, by providing a highly customizable and scalable platform for sellers of curated merchandise.
---
Our Vision
To nurture, advance and promote the next generation of content creators by providing an Eco-system that enables Learners to grow towards entrepreneurship and personal success.
---
Our Directive
To establish technologies that embrace the diversity of creators and their communities through accessible, outcomes-driven, learning platforms.
---
Objectives
The success of our business is intrinsically linked to that of our customers.
We encourage Learners to upskill, gain confidence and provide them with tools to bring their content to the market.
Sellers are provided with the technology that alleviates the burden of maintaining an e-commerce platform, so they can focus on their products and upskilling.
---
Products
RABBITMACHT is proud to announce the recent launch of its Starter Store e-commerce platform. Through this platform, we hope to bring to fruition our vision of an Eco-system that supports a customer's journey from learning through to entrepreneurship.
With a variety of learning resources already on offer, we aim towards expanding our portfolio of courses in Web Development, Games Development and Robotics.
An attribute to the success of our training resources is that although many of our courses already form part of various tertiary institution's curricula, our focus remains on providing our learners with practical, industry-relevant, interactive learning experiences and not in aligning with academic curricula.
It is therein that resides the strength of our courses that take a learner to focussed results, rapidly by means of their own SRL-paths.
---
Services
As global trends in commerce continuously shift towards e-commerce and various studies indicate a lasting impact on emerging economies we, concurrently, aim to understand and capture implementations of these behavioural shifts in the technologies we develop at RABBITMACHT.
As such our mobile-first, responsively designed and community-building technologies will be among the first Content Management Systems (CMS), e-commerce platforms and Learning Management Systems (LMS) to bring a true
device-agnostic and wholistic experience to our customers from Learners to Entrepreneurs.
We are thoroughly committed to catering for the next generation of content creators.
---
Financial Targets
Our focus remains in rapidly maturing our e-commerce platform and building training resources. We hope to incentivize organizations that align with our interests towards funding new online stores for artists of various disciplines over the next financial period.
Through this initiative,
We will develop a mobile-first CMS and thereby aim to extend the reach of our e-commerce platform not only among established artists but also to informal vendors.
Provide amongst artists that sell products a new sustainable revenue stream that previously did not exist for them, while extracting case-studies for intelligent automation.
Identify and implement cost-effective marketing strategies that successfully connect buyers with sellers.
By successfully implementing these strategies for growth we are also realizing and initializing development for the future of our mobile-first Learning Management System.
---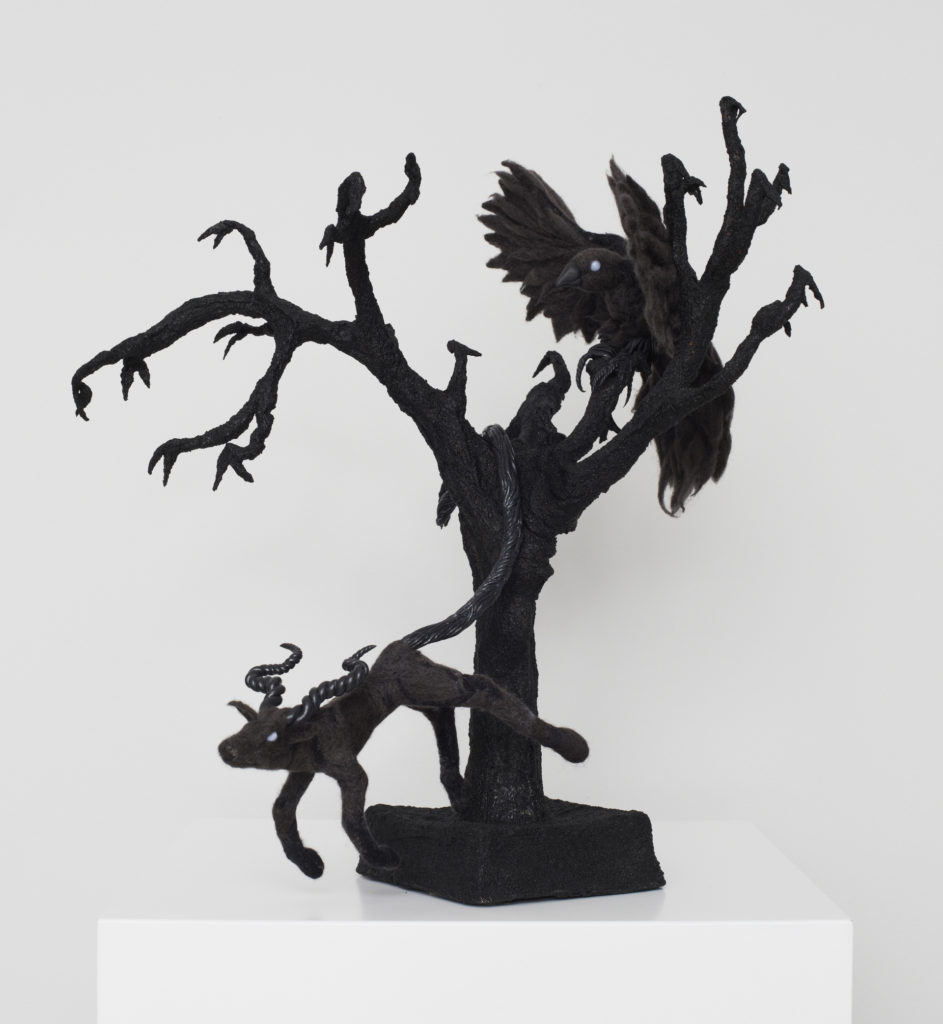 Petrified Slower (2018) RABBITMACHT
A Message From RABBITMACHT's Founder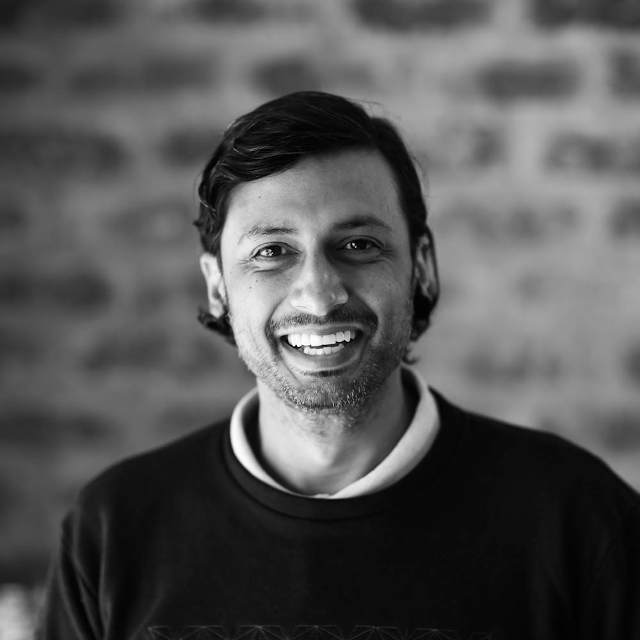 Each RabbitMacht artwork, software application and training resource is meticulously, hand-crafted by Cape Town-based artist, Lyndon Daniels.
By drawing from decades of primarily self-taught, multidisciplinary experience in modern and traditional mediums, artworks cross-over from sculpture, painting and illustration to design, animation and installation. Conversely, in developing software, creative approaches are intrinsically linked to problem-solving and thinking out-the-box is not just a strategy it's a signature.
Equally as important as development and artworks, is the learning that goes into creating them. The Learning Portal at RabbitMacht was established to share these experiences. Through a variety of courses in challenging technical fields, you are invited to learn, create and share.
RabbitMacht is here for you to enjoy, partake, engage and influence. Open your mind and be welcomed into an oddly beautiful world where everything "matches with rabbits".