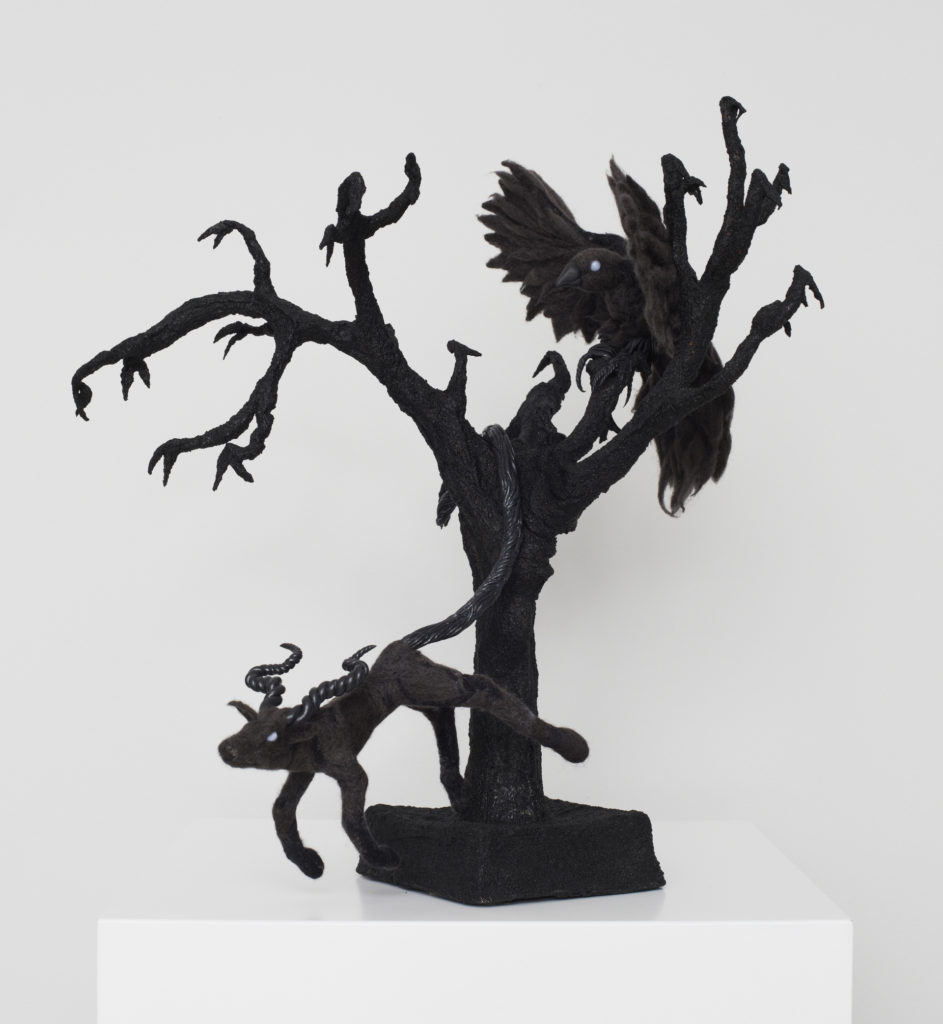 Petrified Slower (2018) RABBITMACHT
Welcome To RabbitMacht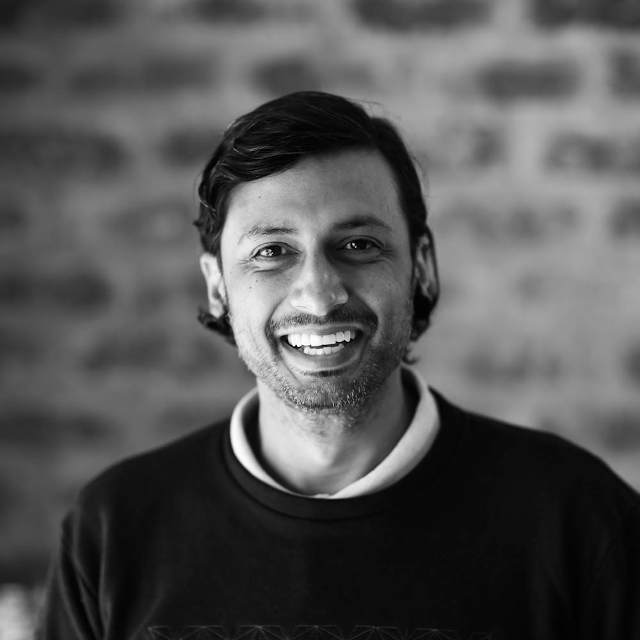 Each RabbitMacht artwork, software application and training resource is meticulously, hand-crafted by Cape Town-based artist, Lyndon Daniels.
By drawing from decades of primarily self-taught, multidisciplinary experience in modern and traditional mediums, artworks cross-over from sculpture, painting and illustration to design, animation and installation. Conversely, in developing software, creative approaches are intrinsically linked to problem-solving and thinking out-the-box is not just a strategy it's a signature.
Equally as important as development and artworks, is the learning that goes into creating them. The Learning Portal at RabbitMacht was established to share these experiences. Through a variety of courses in challenging technical fields, you are invited to learn, create and share.
RabbitMacht is here for you to enjoy, partake, engage and influence. Open your mind and be welcomed into the bizarre, uncanny, oddly beautiful world where everything "matches with rabbits".