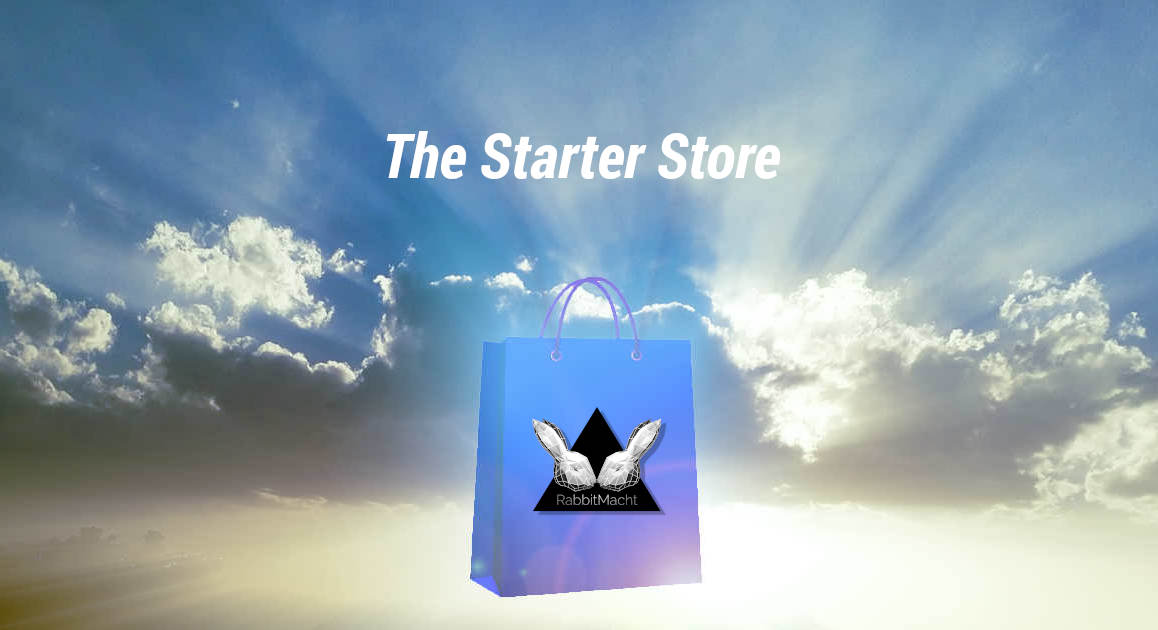 Some industries have even experienced growth in the time of the Corona Virus Pandemic. In particular, if you work in the e-commerce industry you might have encountered many client's growth last year with regards to sales of various product types such as groceries, clothing and electronics.
Now, that doesn't mean it's time to rethink your vocation in hospitality for web development but it certainly does mean there are some fundamental shifts that many consumers have undertaken and that the potential for residing to a dismal outlook for 2020 in terms of commerce can diminish if you are able to adapt quickly to these new behavioural shifts.
One of the most obvious shifts in commerce has been towards online shopping. Yes, I know, online shopping and e-commerce are nothing new but certainly, for many developing nations the shift towards this platform has brought with it many changes in consumer behaviours and according to the United Nations Conference for Trade and Development these behaviours are unlikely to shift back.

With social distancing playing an important part in reducing the spread of the virus, this behavioural shift has translated to many consumers that previously were apprehensive about online shopping. Many of these buyers have now converted to relying on remote shopping as a primary means for providing essential items as well as luxury goods, particularly when the Christmas and the festive season of 2020 began and so too did greater enforcement of social distancing measures for several nations. For these customers being forced into overcoming their fears of online shopping, new-found confidence in e-commerce is arising and showing no signs of diminishing even when lockdown restrictions are eased.
Many larger retailers have already doubled-down on their online sales, resulting in averting drastic potential losses while smaller companies which may not have had the capital or resources to make the transition quite as quickly have incurred a great deal of loss and even succumb to closure.
The Starter Store for Curated Merch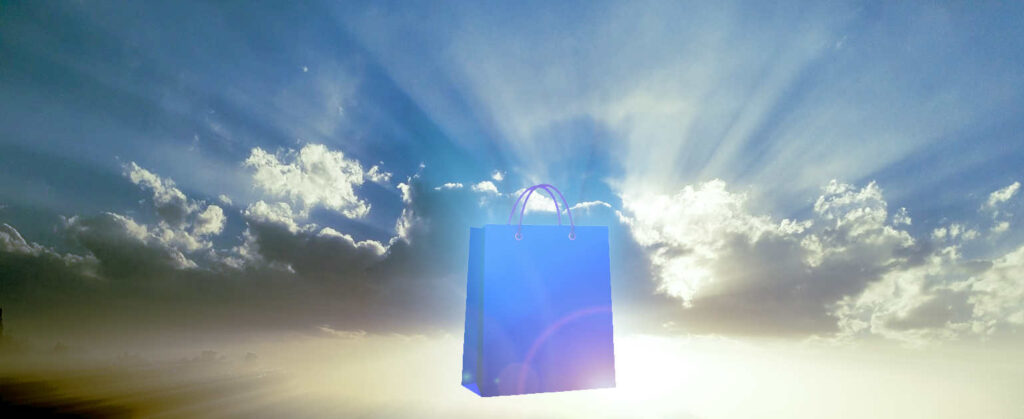 Some of the things I really miss doing with my family pre-pandemic is visiting local markets, rummaging through second-hand stores and finding peculiar items at a café that doubles up as a curio shop. Sadly, a lot of these sellers have faced some very difficult times while others have closed their businesses permanently. It is with these individuals in mind that I decided to create the Starter Store for Curated Merch.
The Starter Store is an online platform for merchants with a personality that reflects in their goods.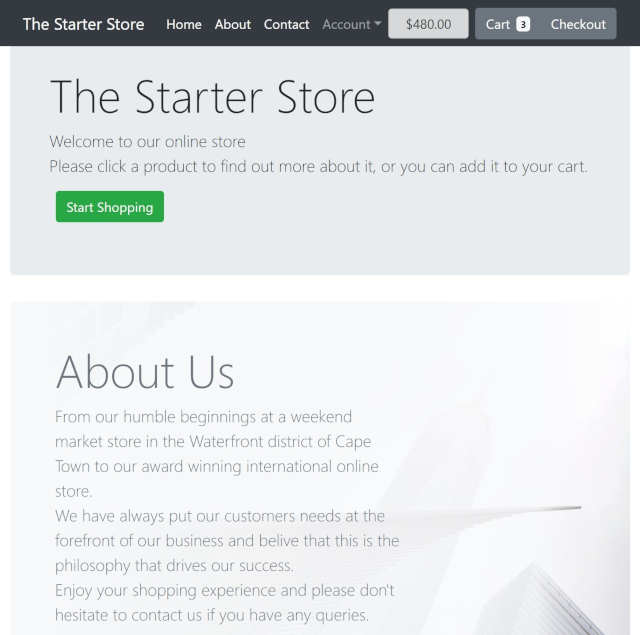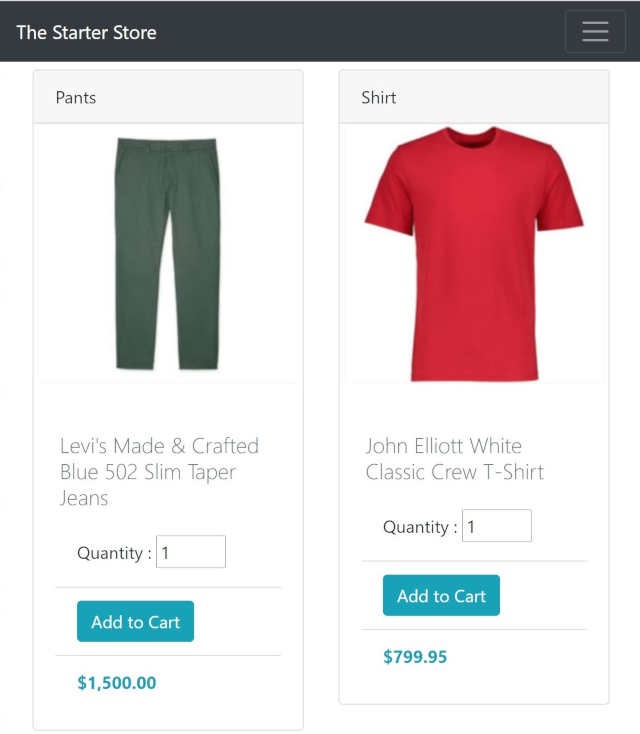 It's easy enough to start your own online store as there are many platforms out there for sellers, however, if this is something you have tried before and abandoned the project you would not be the first. Many sellers entering the online market space can easily become overwhelmed by the steep learning curve required to materialize the perfect store and often have to revert to expensive developers. Another common hurdle for new online shop owners to overcome is how to connect the right customers with your products, eventually leading towards expensive advertising campaigns with little or no returns.
The Starter Store for curated merch is not a cookie-cutter, online shopping platform, nor is it a platform to leverage taking on Amazon or other multi-vendor stores. As you can imagine from its namesake, it's about starting up a store and building it up over time through a scalable and secure platform.
How the store scales is entirely up to you, as you work closely with a personal consultant that advises you and works towards harmonious implementations of technologies with a seller's personality. You upgrade your store when you are ready to do so and you control your store's inventory at your own pace.
And if you want to do it all yourself, you will have all the technical essentials at your fingertips and all you need to do is add the store's content and start selling. It's entirely up to you!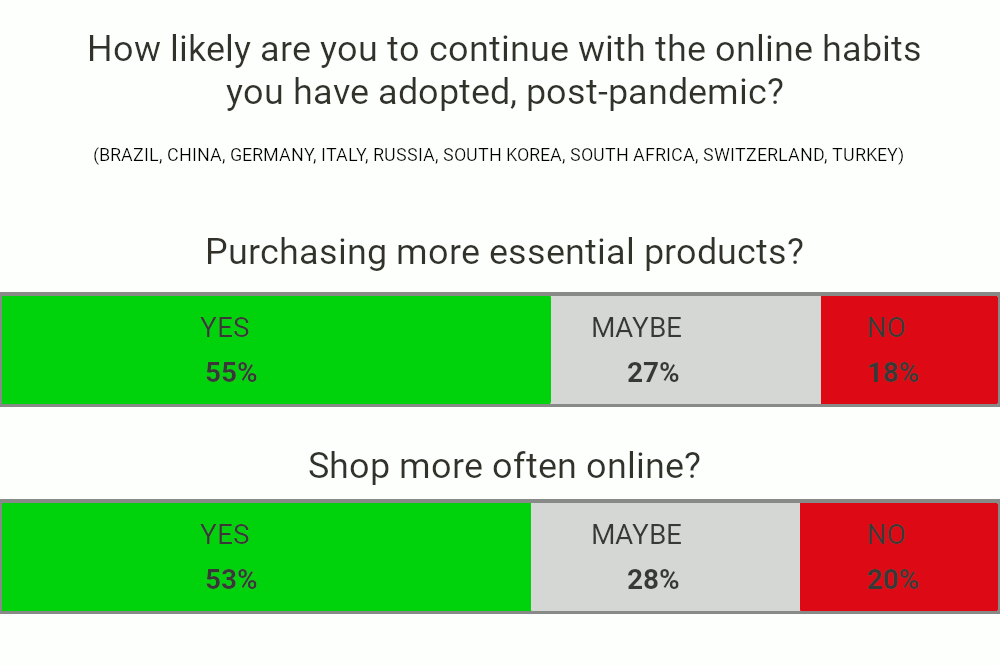 With the Starter Store, you never need to feel overwhelmed if you are not technically-minded, we take care of all the heavy lifting for you so that you can focus on what you love, getting your products in the hands of your customers.
If you don't already have your online store up and running there's never been a better time to get started selling online. Not only will this help with regards to your site getting indexed by search engines sooner and thereby give you a greater opportunity of being found by your customers but it's also worth taking into consideration that a far greater number of people are currently shopping online than ever before and that this uptake is set to continue, particularly in developing nations. As an online store owner, you are not restricted by physical distances in terms of reaching customers across the globe.
One of the many great qualities of the Starter Store is that you can build your store from just a few products to as many products as you want overnight! You also don't need to worry about hosting, or domains nor the technical hurdles to overcome when setting up an e-commerce site as we have all of that covered for you. Each Starter Store comes with a package that lasts an entire year or as long as you want.
Don't get side-tracked with coding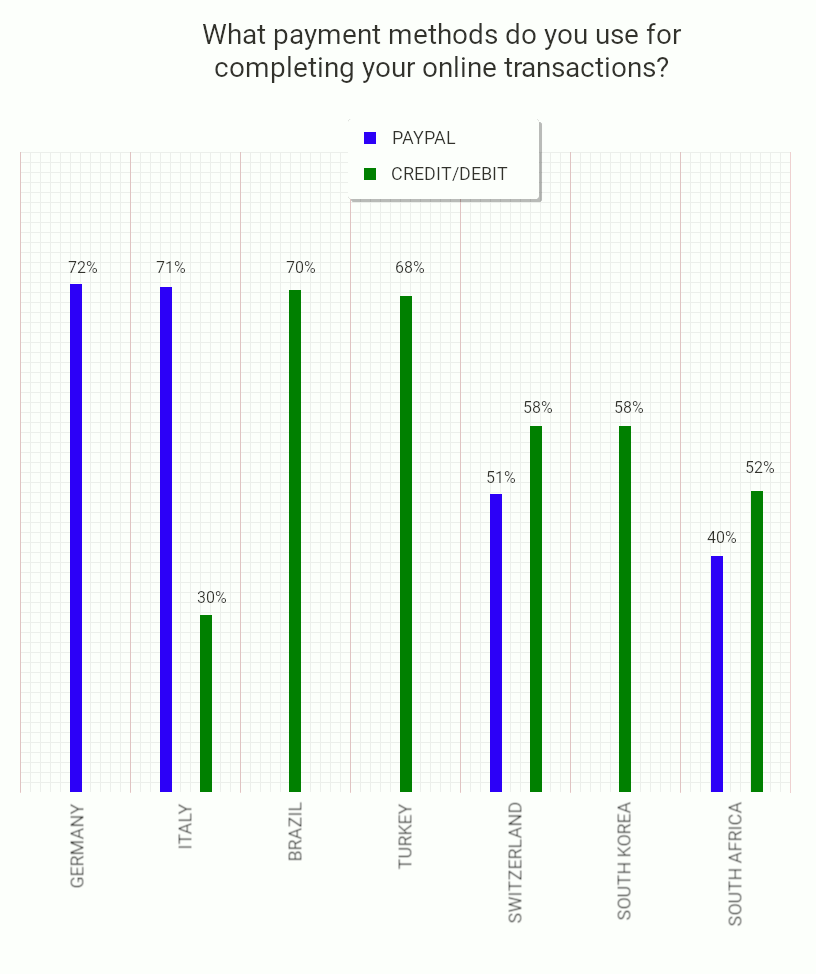 The Starter Store is integrated with all the right technologies to give you the edge in acquiring new customers without you having to write a single line of code.

With Google Analytics integration you will be able to aggregate the data needed to ensure that you are providing your customers with the products they are looking for.
If you've never considered SEO (Search Engine Optimization) nor analyzed website traffic before, not to worry we can keep a firm eye on your traffic for you and advise on the best practices for increasing your site's engagement.
Receiving and refunding payments is also a breeze with the industry-leading, payment gateway, Paypal. You also have the option to accept payments via Credit or Debit cards already integrated into your store. No clumsy card-swiping machines! Simply get paid instantly, and you will receive an email with all the details to fulfil your customer's orders.

If you are like us and always thinking about your own and your customer's security, the Starter Store has you covered there too. Your site is delivered with the new standard in web security using HTTPS with end to end encryption and a digitally signed SSL certificate. As a shop owner, we feel that you should never have to be concerned about securing your customer's data, you focus on selling and we'll take care of the rest.
Watch the video below for a brief introduction to the beautifully responsive and intuitive interface of The Starter Store and get in touch if you have any further queries or simply just get started!